Luxury Design: Light Solutions for a Comfortable Ambiance
And, then – there was light.
Not everything luxurious in life necessarily comes coated with "tons of" (although, tons of cash do help a lot – any time!), especially when we are talking about home décor and lightning. There are a few fantastic lighting solutions out there that you can skillfully manipulate in order to achieve a powerful visual effect and add a touch of luxury to your home.
Follow these essential tips and transform your gloomy digs into visually stimulating lighted spaces in no time.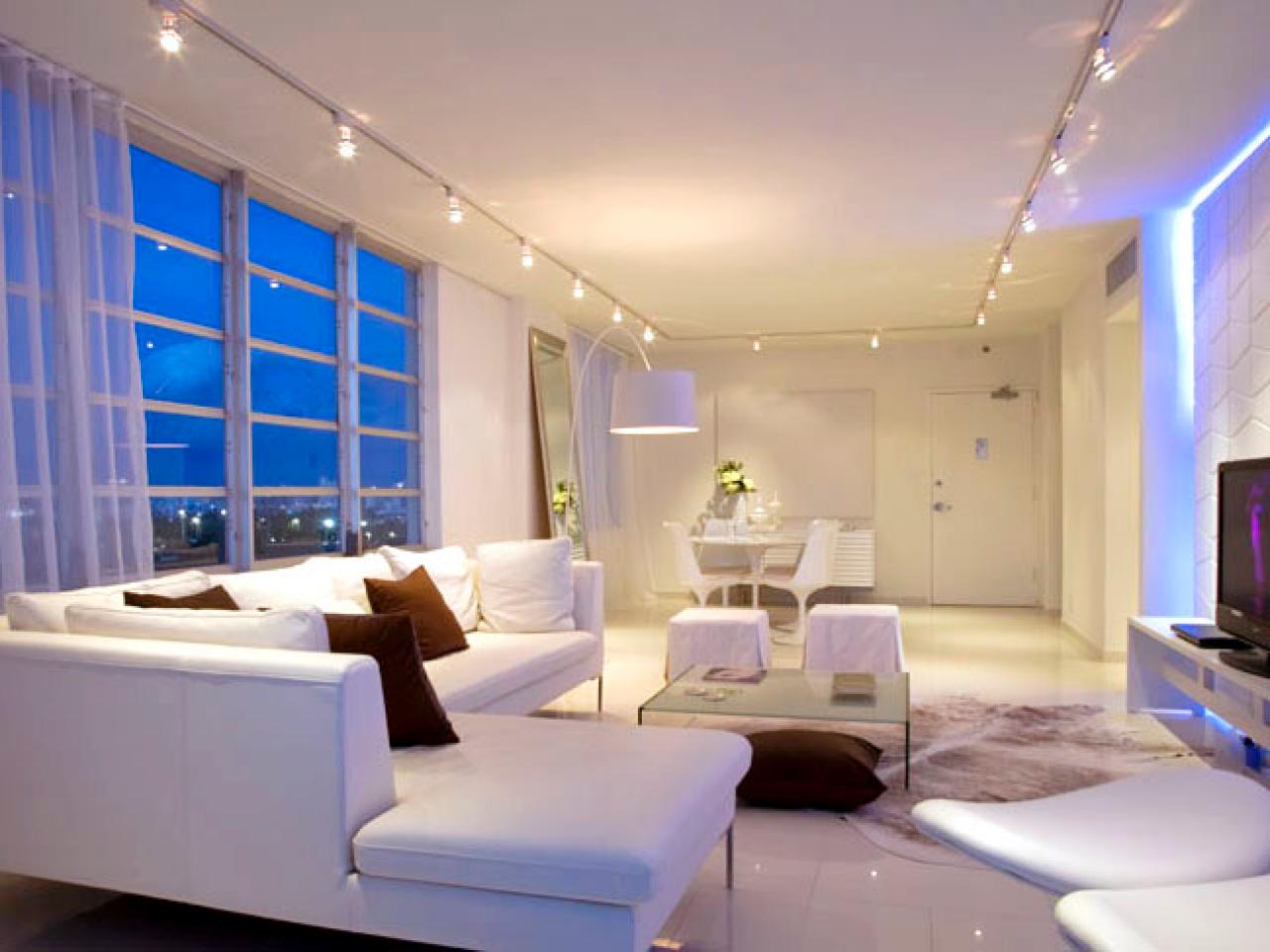 Go for eye-catching ceiling fixtures
Regardless of the size of your space, a bold ceiling fixture will always add luxury, improve illumination, open the space up and direct attention upward. When you are choosing your light fixtures, it's all about visual trickery; an over-scale ceiling fixture will create that dramatic feel and trick the eye into thinking your room is way bigger than it actually is. Also, ceiling light perfectly brightens the room, especially when combined with other smaller, supporting fixtures placed around the room. The idea is to mix a few lightning elements together for the best possible effect.
Lampshades matter, too
Although they usually play a decorative role only, lampshades can actually be that one interior element that changes everything. When placed strategically around the room, they provide targeted light and serve as fabulous ornamental elements as well. Depending on your personal style, you can play with shapes, design and the amount of light you want – while fixtures with mesh or glass shades look wonderful, the Edison-style lights provide the best illumination (as the bulbs are exposed).
Back it up with a mirror
If you are at all familiar with ways of manipulating an interior, then you know that relying on mirrors for virtually any visual trickery is key – from widening up the space to providing more light, everything works with these babes.
When you are on a mission to make your space lighter without necessarily including too many lighting fixtures into the space, place the mirrors across from the windows and/or your current lightning fixates to encourage light to bounce around the room. With a strategic solution like this, you will create the illusion of having more windows and more light in the room.
Go vertical with the lamps
Not everyone lives in a villa with high ceilings but that doesn't mean they should be deprived of the luxury they provide. Not having a big house may be frustrating, but coming up with a way to organize every piece of furniture or lighting fixture to fit the space can be extremely rewarding. Floor lamps are probably the best solution, especially for spaces that could benefit from a few extra m2. These fixtures look extremely luxurious, they don't take up much space and, most importantly, they provide plenty of light in the room. Getting a multiple purpose fixture, i.e. a lamp that both has a torchiere top and a task light is an amazing way to get the most of it without occupying too much space. We love how amazingly Industralight company manipulated their designs to fit any space – no matter the size, design or the overall feel.
You can also decorate narrow corners with floor lamps as they'll disperse light in a casual yet very illuminating matter.
Adjust it with dimmers
Dimmers are an amazing asset. They create an extremely rich, lush and kind of romantic atmosphere. If anything – they are the most functional of all types of lightning fixtures as they can act as both a strong light and a toned-down variant (for a special occasion). Use them to adjust the mood of a room, add a little sentiment and give your space that very luxe feel you are after.